Issa Issues New Subpoenas Amid Latest Benghazi Bombshell
A new report reveals there was a heavy CIA presence in Benghazi on the night of the attack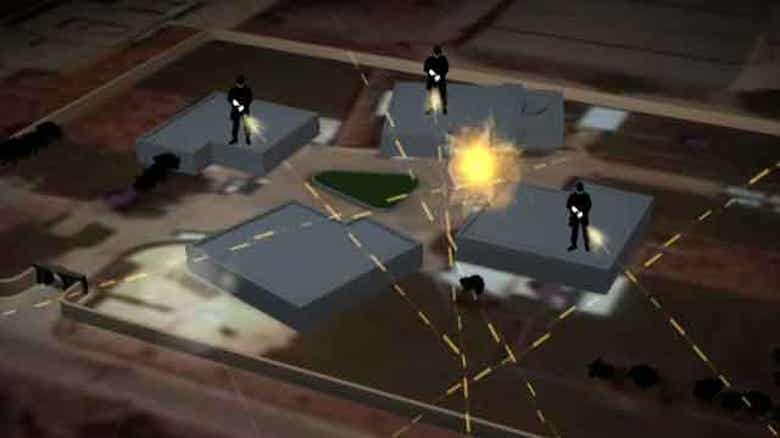 Though the Obama administration has dismissed it as a "phony scandal," we're hearing more revelations about the Benghazi attack, with Rep. Darrell Issa (R-Calif.) announcing that he issued two more subpoenas to the State Department for documents about the attack.


A report from FoxNews.com indicates that at least five CIA employees were forced to sign non-disclosure agreements this spring, promising not to reveal information about the Benghazi attack. These CIA employees had already signed agreements last year, but had to sign new ones.
Furthermore, CNN reported that there were dozens of CIA personnel on the ground in Benghazi last Sept. 11, when a terror attack killed four Americans at the U.S. Consulate and a nearby CIA annex.
Earlier this week, lawmakers questioned why the Obama administration is focusing its efforts on keeping people quiet about the attack and seemingly not pursuing those responsible. The leader of Ansar al-Shariah, a militant group believed to be linked to the attack, sat down for a lengthy interview with CNN this week, saying U.S. investigators haven't even contacted him.
Issa talked about the new subpoenas this morning on America's Newsroom, saying that the State Department's ARB report on the Benghazi attack - in which investigators did not talk to then-Secretary of State Hillary Clinton - is not sufficient.
Secretary of State John Kerry responded to Issa's request by questioning why he needs more documents than what has already been provided. Issa argues that Congress has not even been able to make copies of the documents, preventing them from issuing a proper report.
Rick Folbaum then asked Issa what his "gut" feeling is about what the Obama administration is hiding, raising the possibility that Clinton's reputation is being protected for a 2016 presidential run or that the CIA's presence was linked to some sort of arms deal to help Syrian rebels.
Watch the full discussion above, and for more on the Benghazi situation, tune in to Special Report, weeknights at 6p ET!